Custom Murphy Wall Beds



DESIGN THE MULTIPURPOSE ROOM OF YOUR DREAMS USING THE 5 EASY STEPS BELOW
Call for an in-store consultation or book an in-home measurement
With the help of your design consultant, you will work together on a custom project that will be made specifically for your space. Your designer will ask about your timeline, budget and how you'd like to maximize your space. Together, you will review your space, vision and design concepts.

In-Home Measurements
Our team will arrange a time and date to visit your home and measure the space and determine what will be optimal based on your criteria and dimensions of the room. This in-home measurement fee is $200 that will be credited back and applied to your custom wall bed order.
Create a Design
Once the measurement has taken place and you have gone through the process of determining what you are looking for in your multi-purpose room, we will go into the finer details and have you select finishes, handles, lighting and further customizations.
A concept design of the final project will be produced and your designer will be in contact with you to present design and pricing.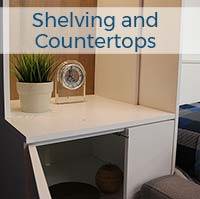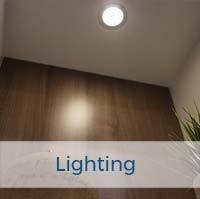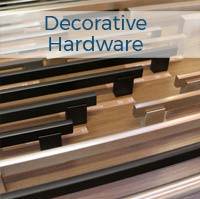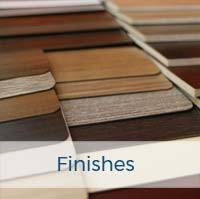 Confirmation & Production
Once the design has been approved by you with your signature, a 50% non-fundable deposit will be made to begin production of your project. The timeline will vary between 7-10 weeks depending on the intricacies and nature of the project.

White Glove Service & Installation
Our designer will be with you every step of the way if you require any updates, have further inquiries and will let you know when your order is ready to be shipped from our warehouse in Quebec, where it is made and manufactured.
Upon arrival to our warehouse, we will set up a date in which we will have your finalized project professionally installed.
*Please note that installation costs may vary and may take more than one day depending on the nature of the project .

---
---
FREQUENTLY ASKED QUESTIONS
---