Grand Opening - Small Space Plus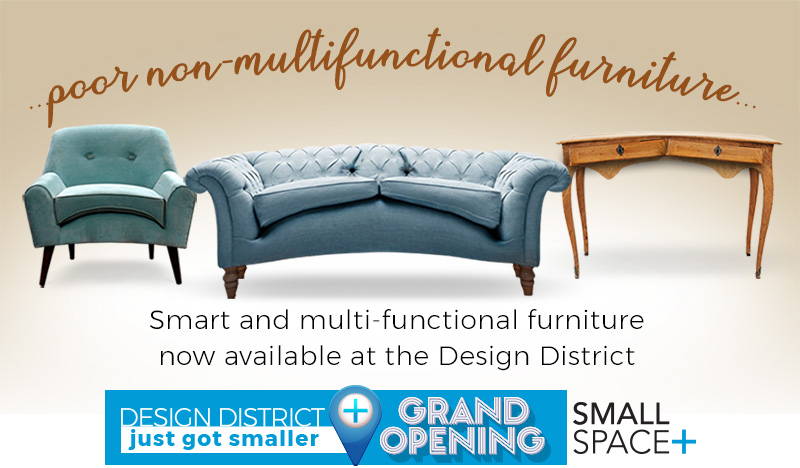 It's been a whirlwind 2018 thus far, riding the waves of creating the new Small Space Plus location. Now located at 126 Tycos Drive in the Castlefield Design District, we've taken everything over the last nine years and have created this new space.
With over 7000 square feet of floor space, Small Space Plus has created a place to get inspired with small space living. The goal is to envision loving your space, living smartly and enjoying what life has to offer.
What can you do with 98 square feet? The room to the right, once you enter the showroom, shows how a few smart pieces have created a multifunctional work, entertainment, bedroom and yoga space.
Want to know more about a product you see in store? There are QR codes on all the price tags that will direct you straight to the product page. There you will find specs, dimensions and colour options.
We have listened to what you have asked for over the years and have introduced a new selection of sofas , sofabeds, office furniture and even smart kitchen gadgets with the Joseph & Joseph Line. We are continuing to add to the collection and offer you ways to
live more with less .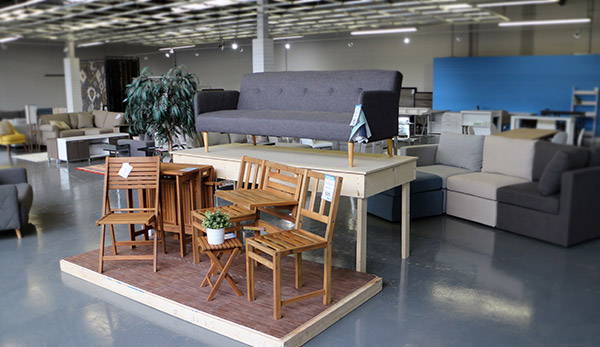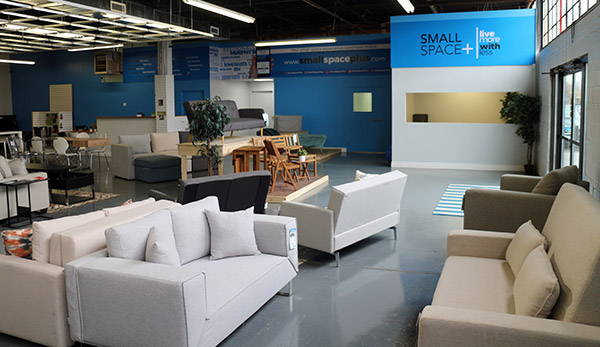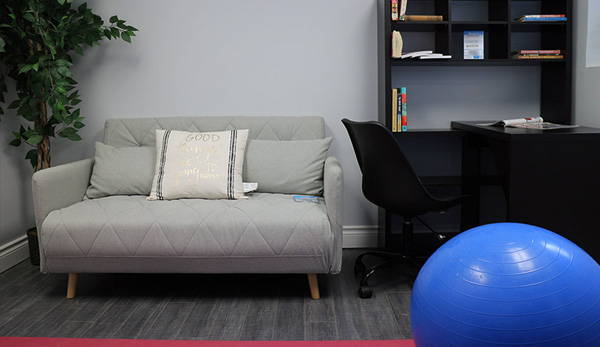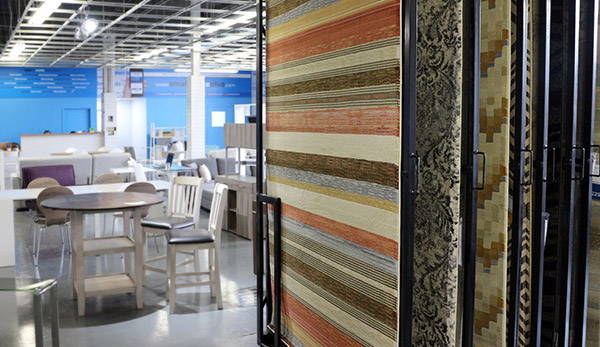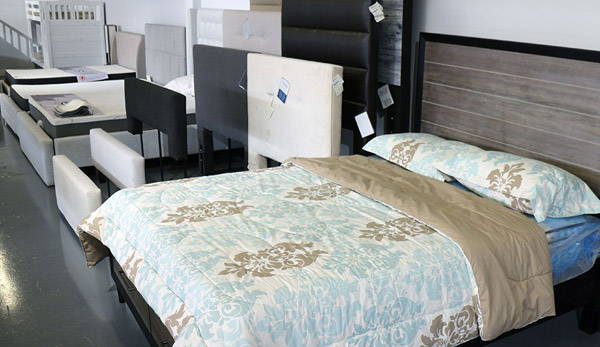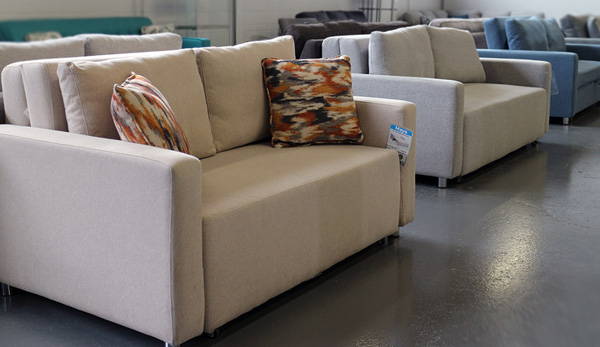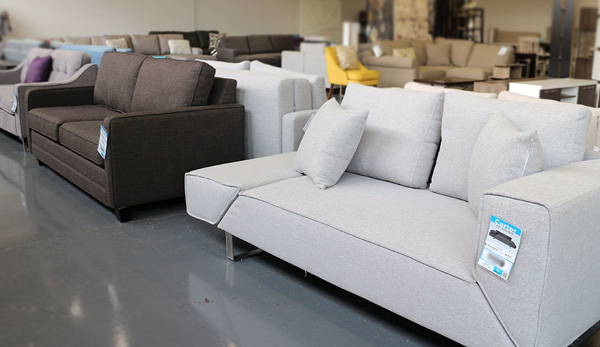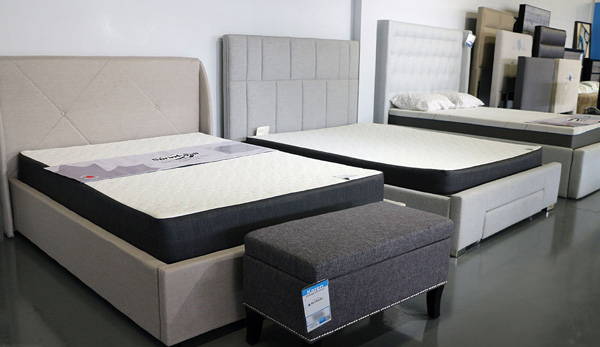 VISIT US IN STORE
126 Tycos Dr, North York, ON M6B 1W8
416 760 7632
- Mon-Fri 10am - 6pm
- Saturday 10am - 7pm
- Sunday   12pm - 5pm