Dining

The place to gather the family with style and practicality.
Meet all Small Space Plus options on tables and chairs designed especially
for small environments and for your dining room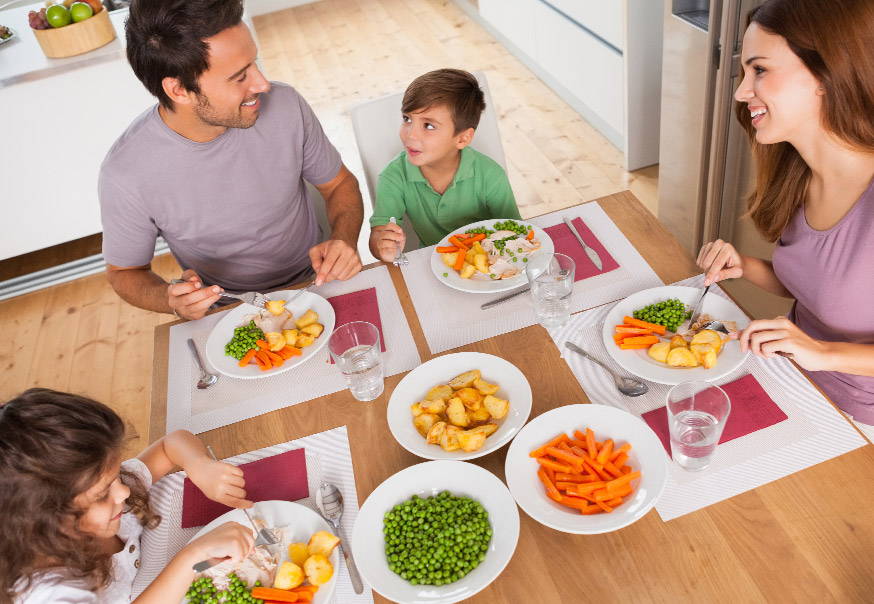 Children who eat regular family dinners also consume more fruits,
vegetables, vitamins and micronutrients, as well as fewer fried foods and soft drinks. It isn't just the presence of healthy foods that leads to all these benefits. The dinner atmosphere is also important.
VISIT US IN STORE - 380 Alliance Ave