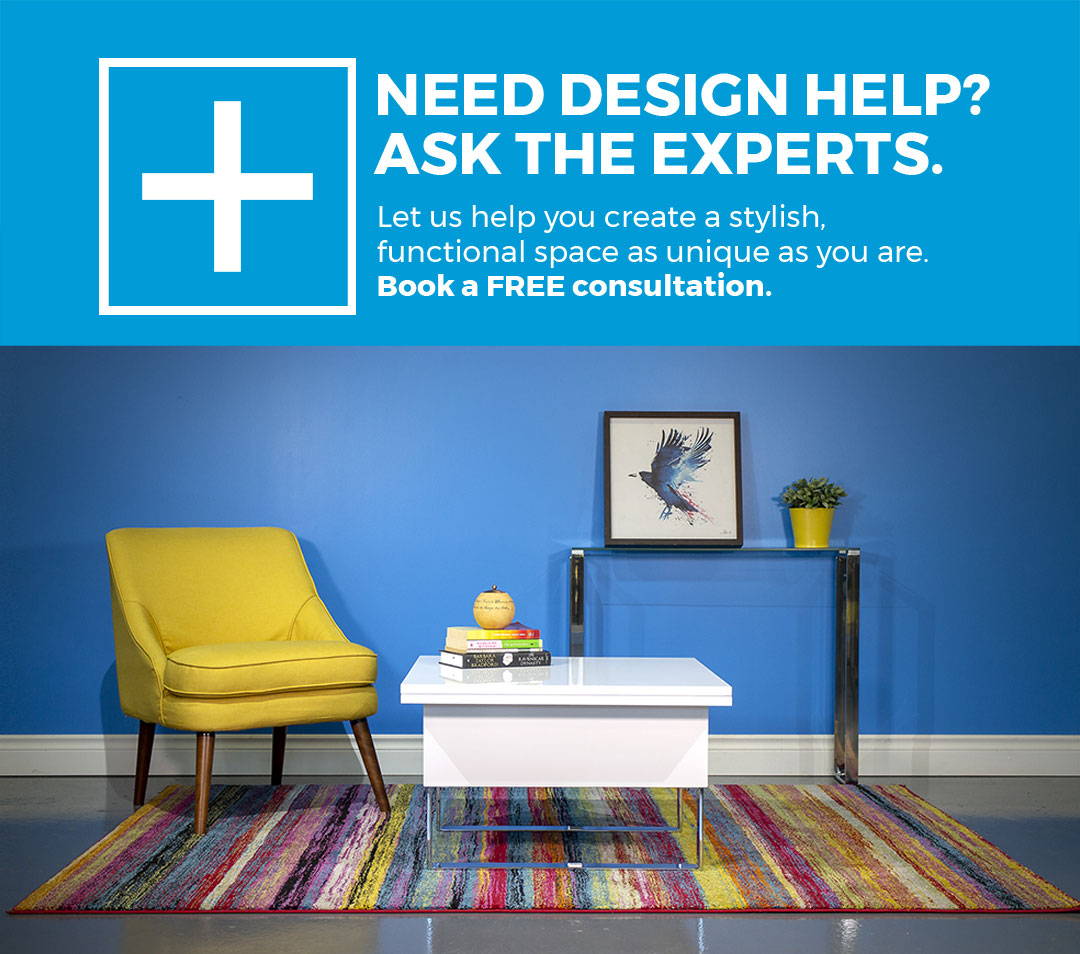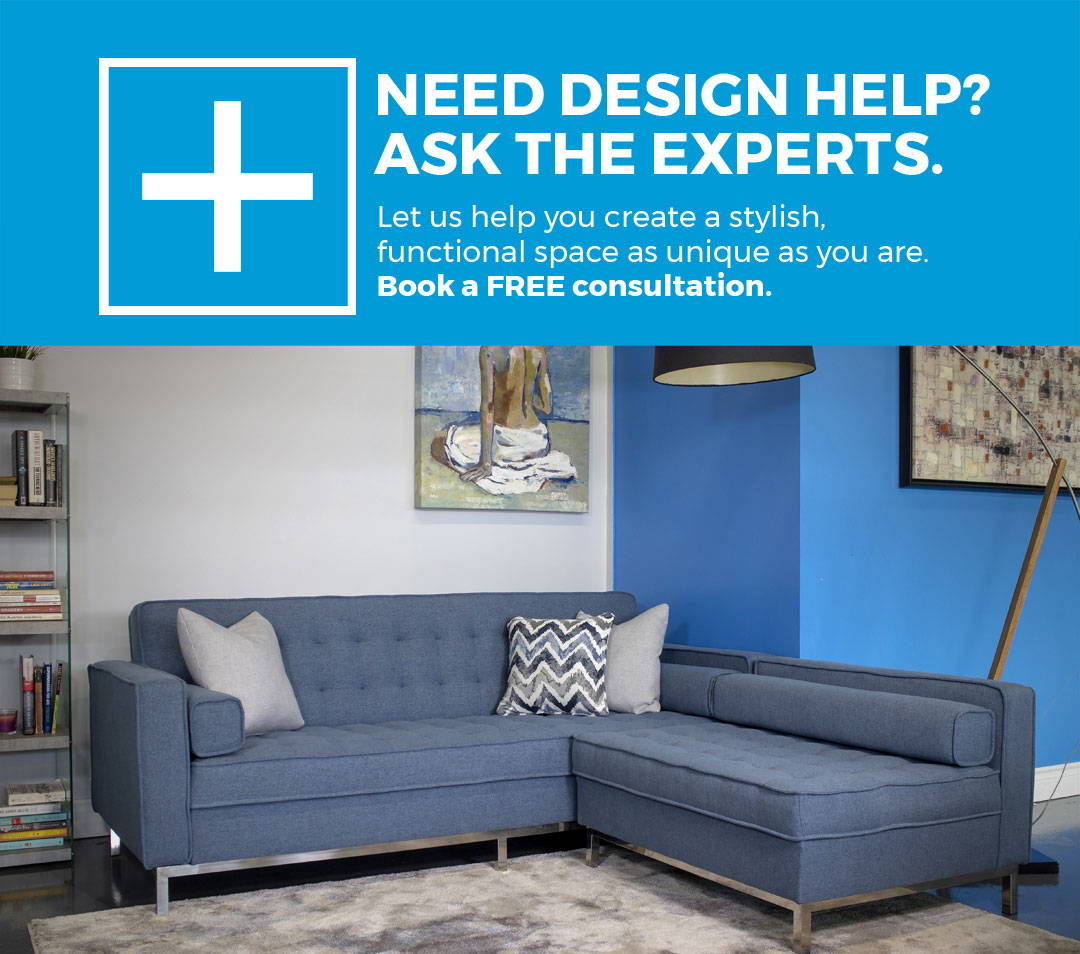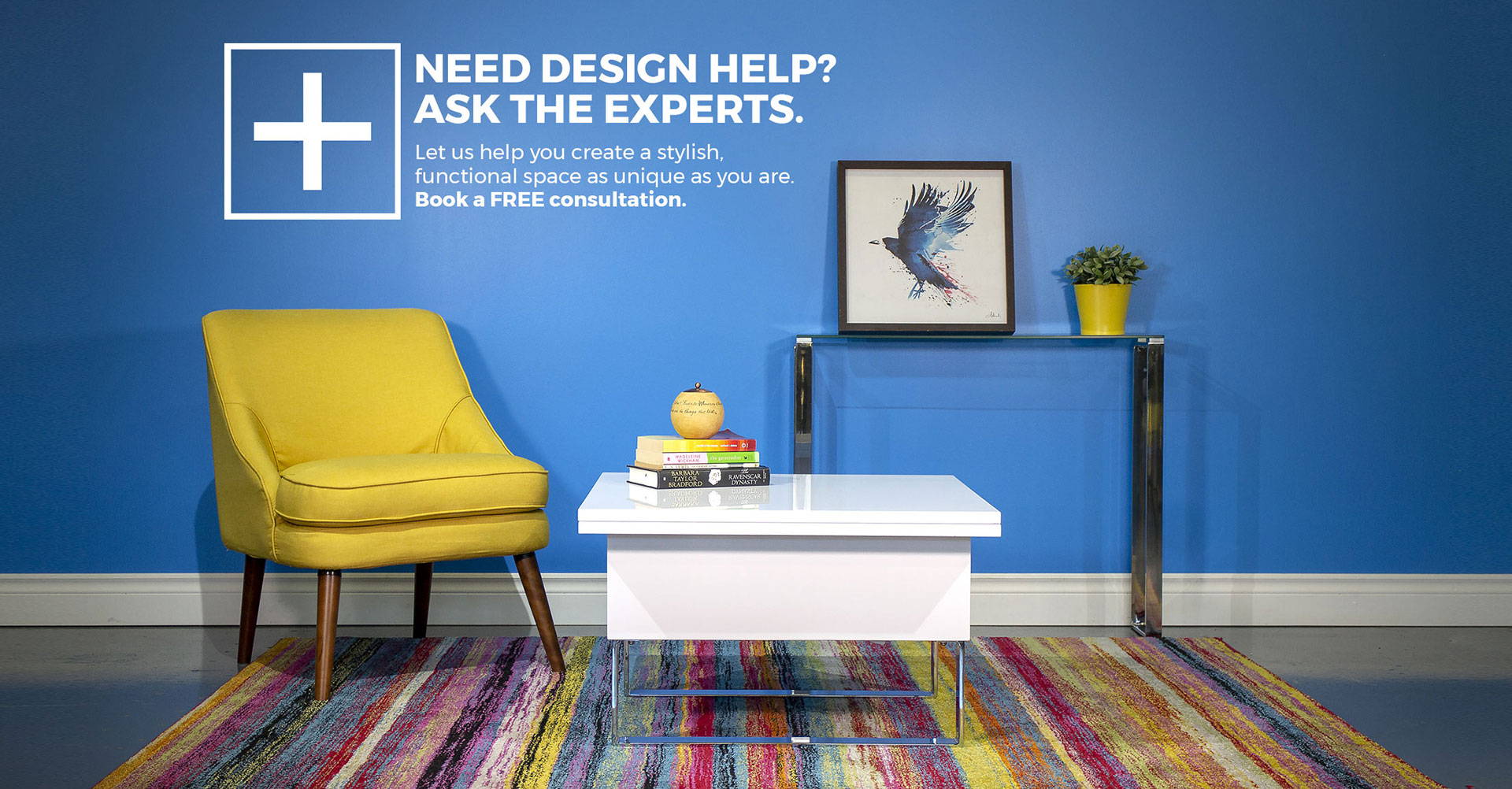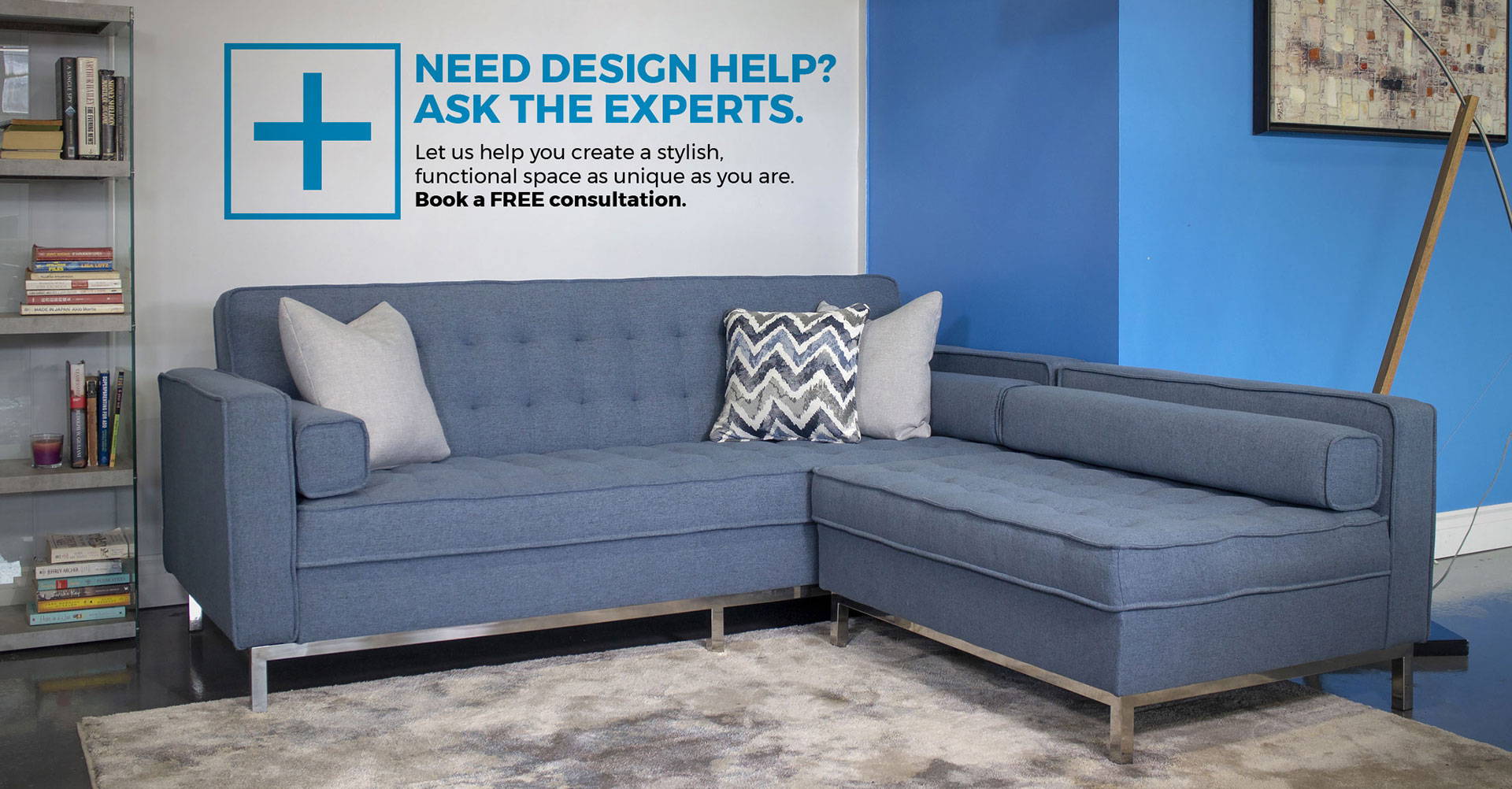 Our satisfaction guarantee
Our small space specialist are here to help find the perfect piece to make your house a home! We provide functional solutions to small home or rooms. You could say that we have a handle on all things small space and condo living.
Visit us anytime with your dimensions or floor plan.
We're always here to help - No appointment necessary.
Have a vision for your perfect space?
Share your floor plan, dimensions, photos and inspirations with us.

Whether you need to know how big of a sofa you can fit, want multi-functional pieces to enhance a space, re-doing a new home or room with new furniture or just want to ensure proper traffic flow in a room - We got you covered.

We believe a home should be as functional as it is beautiful.
After your initial in-store consultation, your space consultant will:
1. Provide a concept space based on your vision
2. Request feedback and make any necesary changes
3. Provide a floor plan and set-up instructions.
Once you have finalized the design we will provide you with a detailed shopping list. An accessory plan is also available.

We source product from our various furniture partners to ensure you find the piece you're looking for. 
 
*Production time and delivery will vary from project to project.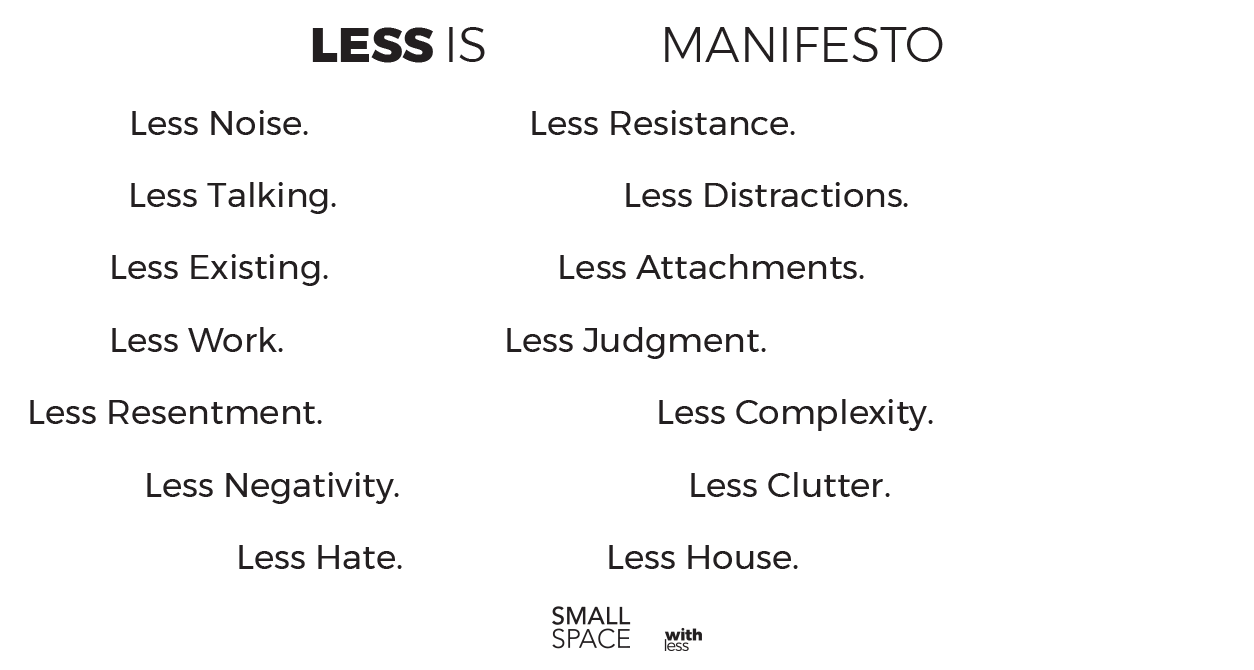 Ready To Transform your space? Contact us!
Drop into the store anytime or book a consultation for personalized service.
*in-home consultations can be scheduled after an in-store consultation. Charge of $200 will be applied to your purchase.